Free SEO Tools to Kickstart your Digital Marketing Campaign
Manage your SEO campaign from the very beginning. Submit your target keywords and pages to start getting optimization suggestions for #1 ranking in Google.
Track domain expiration dates, single or in bulk, ensure website availability..
We created a very sophisticated tool for SEO Audit and it is free
Our SEO Audit tool analyze your content according to your target queries that you want to rank for. It analysis following
Find Technical issues for smooth crawling by Search Engines
Finding optimization areas and providing suggestions
Competitor Analysis – Analyzing what things your competitors doing to outrank your website. You can do such things better than your them and outrank your competition.
Our SEO audit tool is free for a website to analyze first 500 resource crawled. If your website is bigger than that, Please check our paid plans.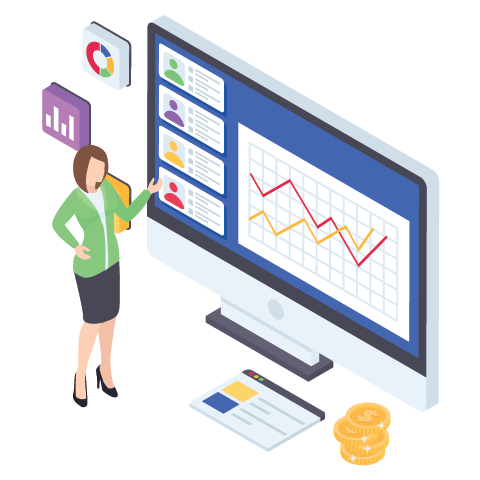 Have multiple websites? Keep track of essential data are up to date
Keep track of domain expiry date, SSL expiry date and downtime etc. Here is how we help you manage such data:
Daily checking for domain expiry, SSL expiry, downtime, presence of Google Webmaster code, tag manager code, Google analytics code
Tool sends you automated reminder if anything is about to expire or missing
This tool is available to free account, but only for 1 project per account. Check out pricing plan for more than 1 project and never be worry of site wide Essential things.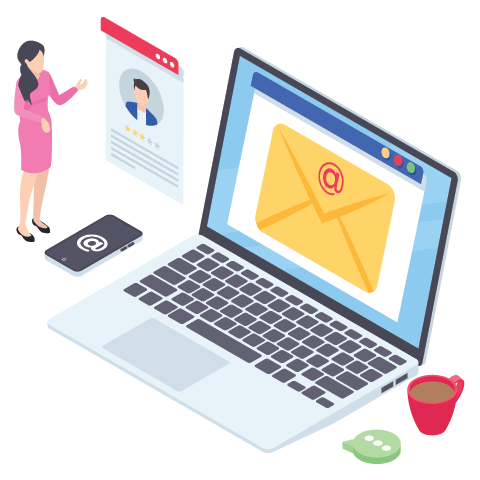 Get alert when something changes on your site
Sometimes SEO don't even know that website on which they are working on, changed. It may be a hacker or client's developer. Our tool checks for any changes in site daily or on demand. Our Tool notify you about following:
Title/Meta Description changes
H1 and h2 changes
Sitemap changes
Robots.txt changes
Target Page content changes
Navigation menu changes
Footer changes
This feature lets you maintain a database of back links and periodically check for any issue
Our tool keep data and check following things regarding back links to ensure a healthy back link profile:
HTTP Status code of backlink page
Presence of our link back to your target page
HTTP status code of your link on other website
Anchor text
This lets you know if any backlink URL you submitted your link to working or not, if your link has been removed by admin, may be you were targeting wrong URL in back link for certain keyword etc